Co-hosted by Guoyuan International Holdings and ZHIXIN CAIJING, the first overseas investment research event,"Overseas Investment Insight·Vietnam" came to a successful conclusion on 15th June. This event was co-organized by Jingwu Financial News, a comprehensive platform for overseas financial information, and supported by Phoenix Hong Kong Stock New Media.
Over 30 high-net-worth investors participated in the Investment research event. throughout the week, they visited the overseas factories of five listed companies participated in research activity, the Vietnam Event achieved remarkable results and received enthusiastic responses from investors.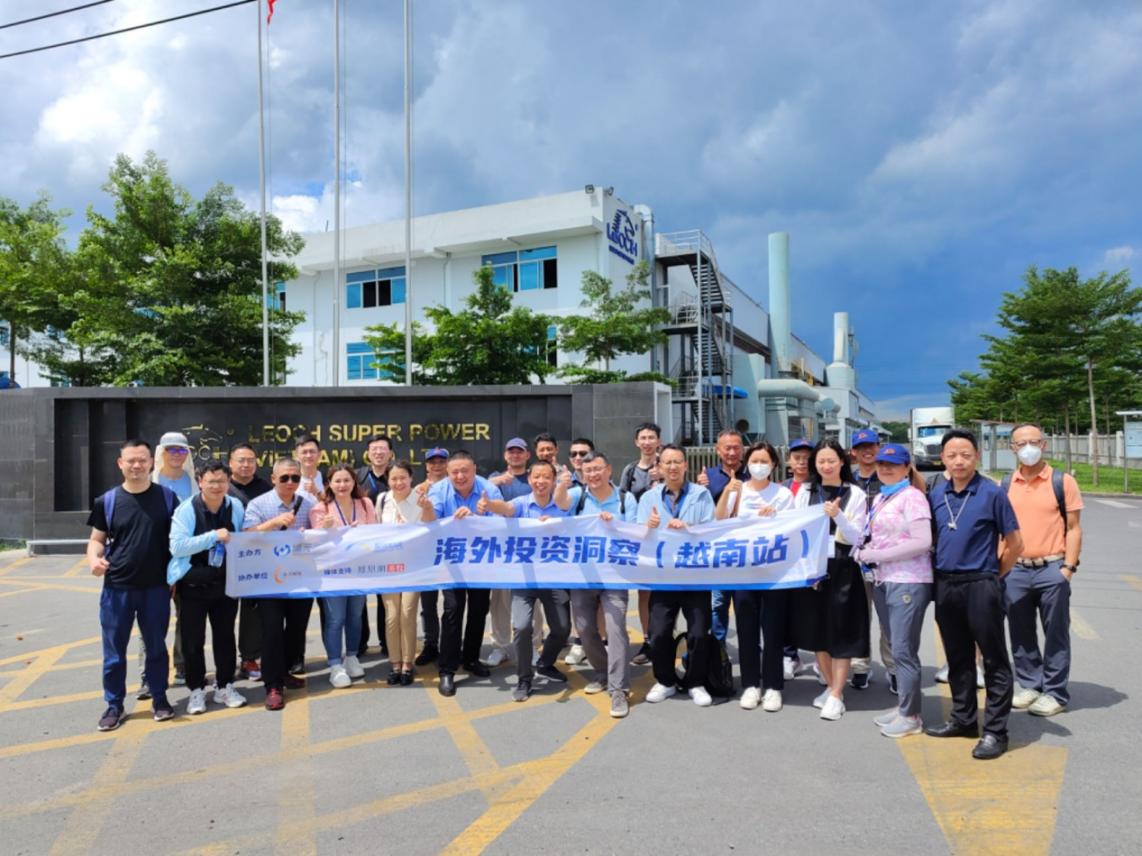 (Group photo of the Research Team)
On 12th June, the team first visited Yadea Group Holdings (1585.HK) flagship store in Ho Chi Minh City to gain insights into the potential of the local consumption. Afterwards, the research team drove to the manufacturing plant of Man Wah Holdings (1999.HK), the international furniture industry's upholstery leader.
On 13th June, the research team traveled to Bình Phước Province to visit Leoch International Technology (0842.HK), which principally develop, manufacture and sell lead-acid batteries. Leoch is a global leading power supply solutions provider.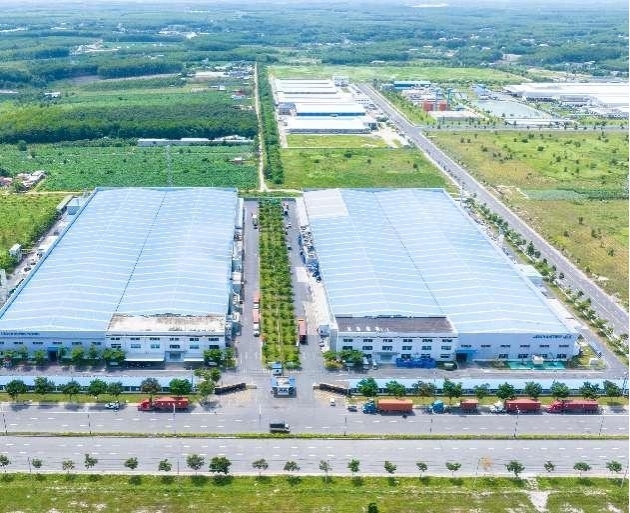 (Panoramic view of Leoch International Technology (0842.HK) Vietnam factory)
On 14thJune , the research team visited Best Pacific International Holdings (2111.HK), a renowned sportswear and apparel fabric materials supplier, and EVA Precision Industrial Holdings (0838.HK), which engaged in the manufacture and sale of precision metal and plastic molds and components, in the northern region of Vietnam.
The Overseas Investment Insight·Vietnam was a resounding success! The event was well organized and proceeded seamlessly. In a foreign land, investors and listed companies engaged in friendly and insightful communication. Following a comprehensive on-site visit to overseas manufacturing plants, investors had a deeper understanding of the high-quality listed companies.