On 27thApril, MedSci Healthcare Holdings Limited (hereinafter referred to as "MedSci Healthcare" or "the Company"; stock code: 02415.HK), China's leading online professional doctor platform, successfully made its debuted on the main board of the Hong Kong Stock Exchange. ZHIXIN CAIJING had the privilege of serving as MedSci Healthcare's IPO financial public relations partner, playing a pivotal role in facilitating the Company's smooth listing. Mr. Anthony Guo, Chairman, Ms. Amin Cai, CEO, and the PR team of ZHIXIN CAIJING participated in the listing ceremony and expressed their warm congratulations to the Company.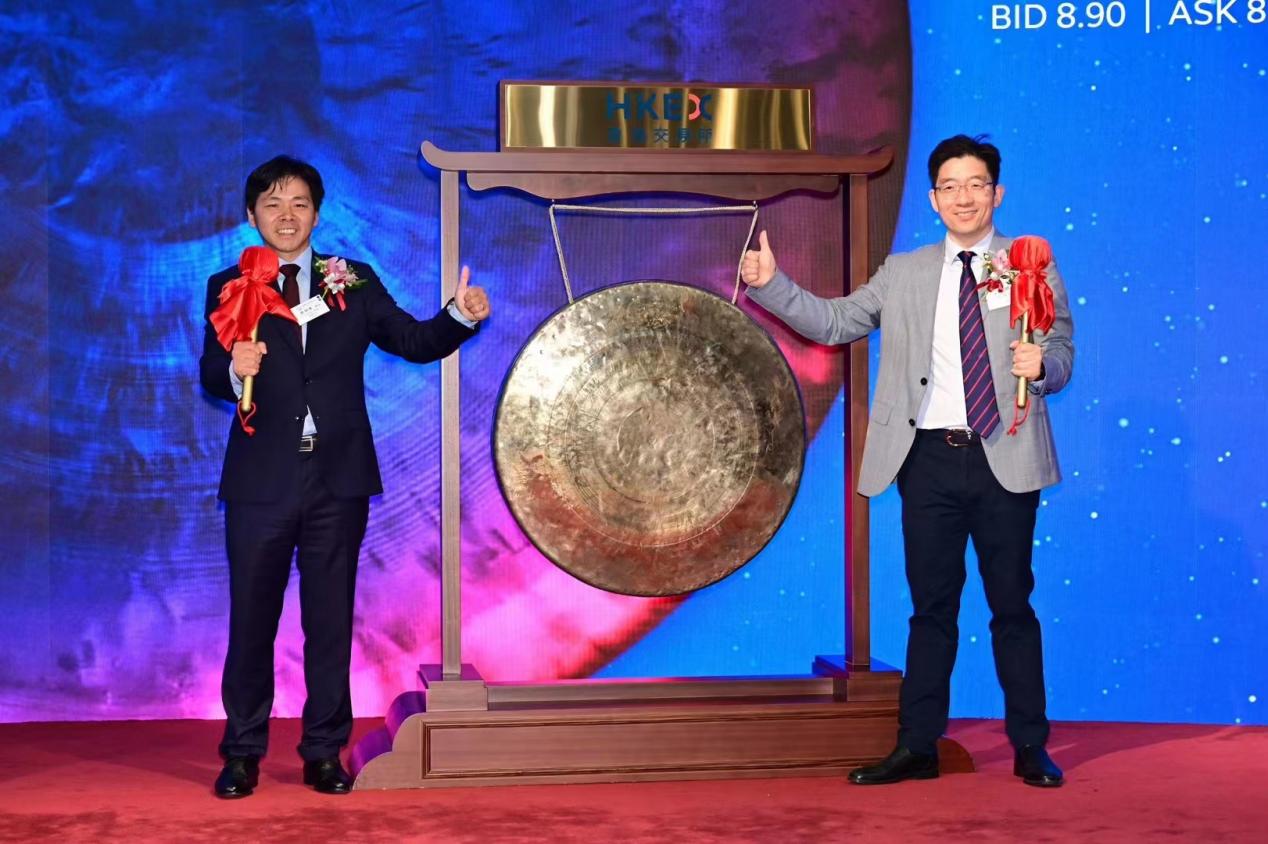 Founded in 2012, MedSci Healthcare operates an online professional physician platform in China. The Company primarily offers physician platform solutions, precise omni-channel marketing solutions and real world study (RWS) solutions to its customers. MedSci Healthcare holds a prominent position in the field of medical academic knowledge and research support, creating a unique competitive advantage within the industry. The Company has assembled a team of professional medical research support as well as robust information technology experts, covering a wide spectrum of medical expertise across different therapeutic fields. Furthermore, MedSci Healthcare leverages cutting-edge technologies, including big data and artificial intelligence. As of 31st December, 2022, the platform had approximately 2.9 million registered physician users and the average monthly active users (MAU) reached approximately 2.7 million, solidifying its position as one of the largest online professional doctor platforms in China.
Dr. Zhang, the founder, Chairman of the Board, and CEO of MedSci Healthcare, stated, "The Company's IPO marks a new opportunity. While adhering to the Company's mission and values, we will expand the breadth and depth of our business, continuously innovate, and to meet the industry's evolving needs with higher quality solution. Our commitment is to make MedSci Healthcare a prominent brand and enterprise well-known for outstanding and high-quality development in the industry."