On 20th October, 2022, ZHIXIN CAIJING and its sister company, Chinese Road hosted grand opening for their new Hong Kong Branch Office. ZHIXIN CAIJING Hong Kong Branch was located on the 23rd floor of Effectual Building, 16 Hennessy Road, Wan Chai, Hong Kong.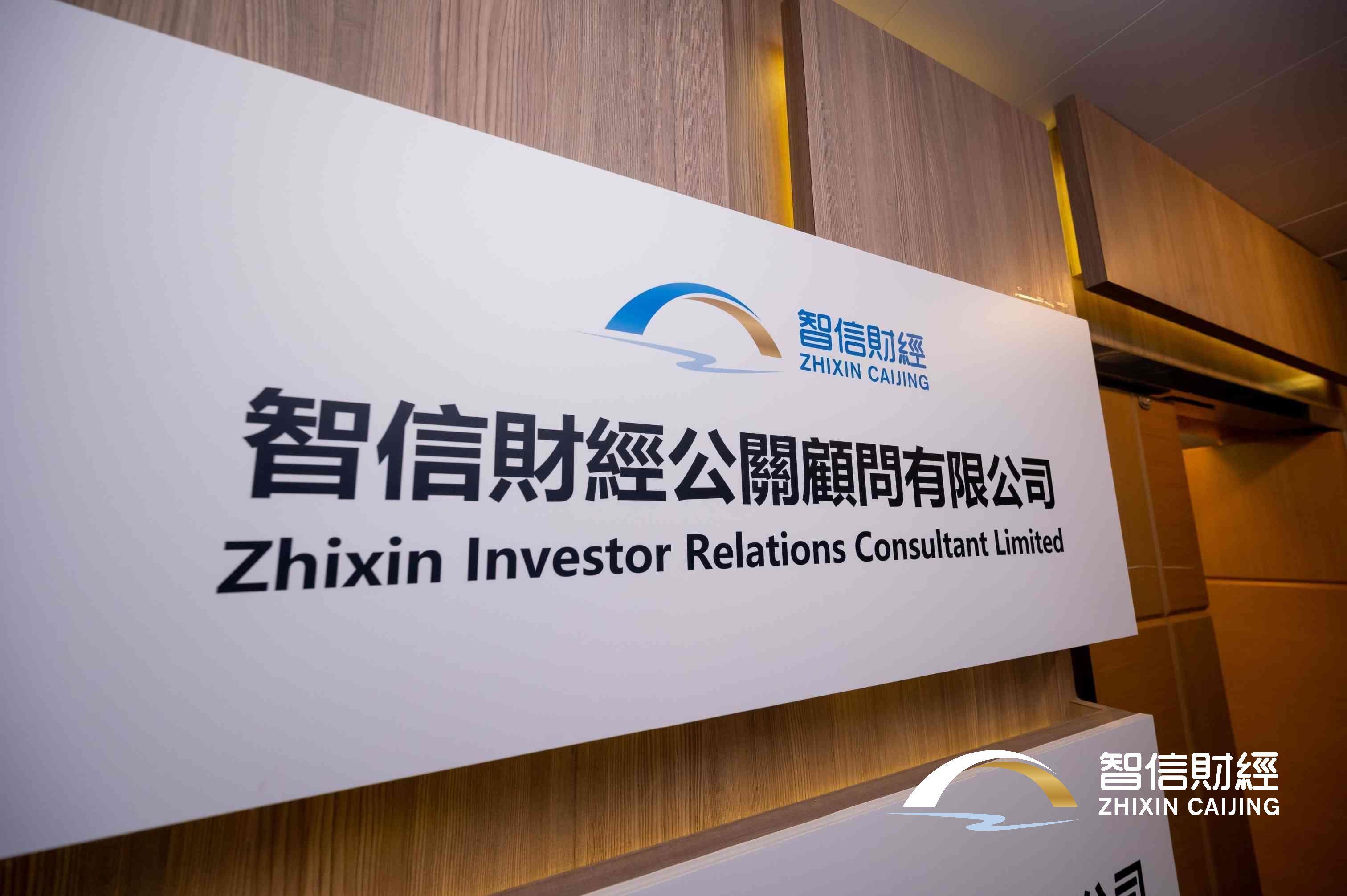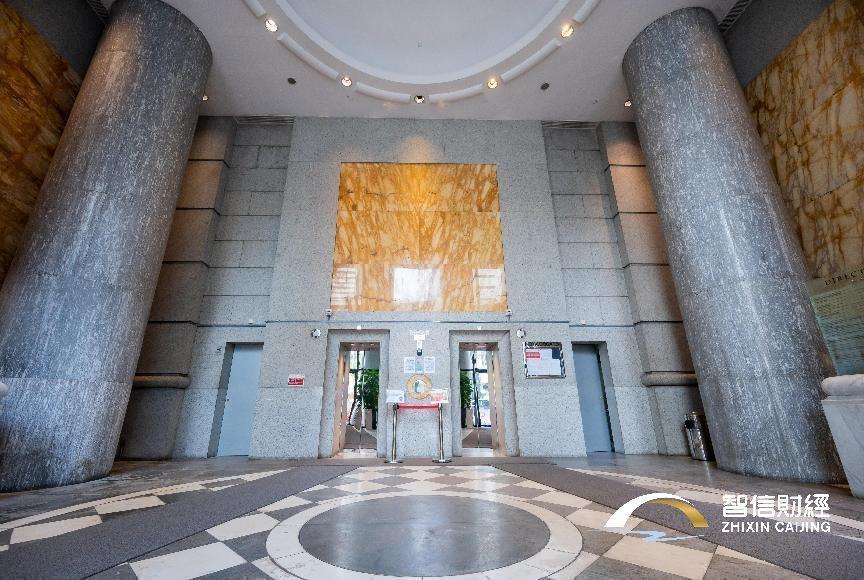 (Effectual Building Lobby)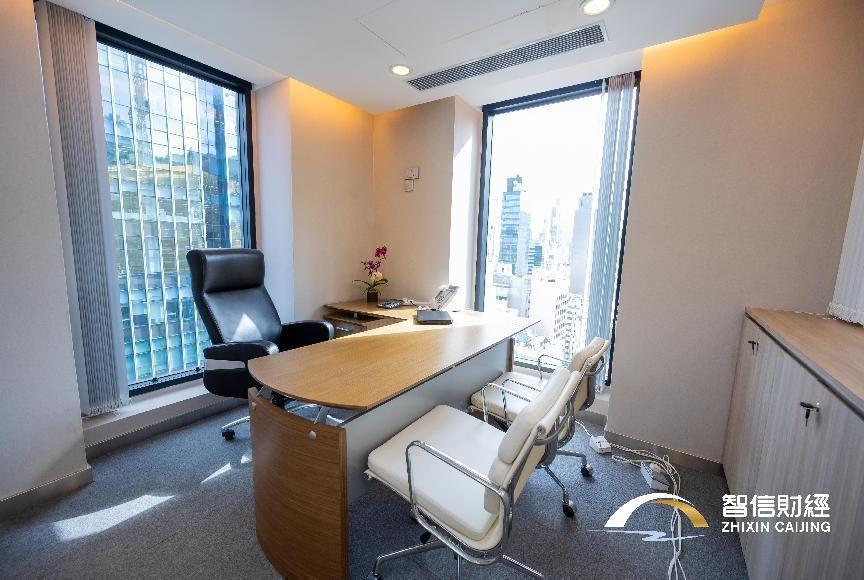 (Elegant and comfortable Hong Kong office)
Mr. Anthony Guo, Chairman of ZHIXIN CAIJING, along with Ms. Yolanda Chen, Non-Executive Director, Ms. Amin Cai, CEO, and Mr. Yunzhi Liu, General Manager of the Shanghai branch, along with colleagues from the Group's Shenzhen headquarter and Shanghai branch, together with colleagues from Chinese Road's Shenzhen headquarter, as well as colleagues from Chinese Road's branches in Vietnam, Indonesia, Thailand, Russia, and other locations, witnessed this important moment through a video conference.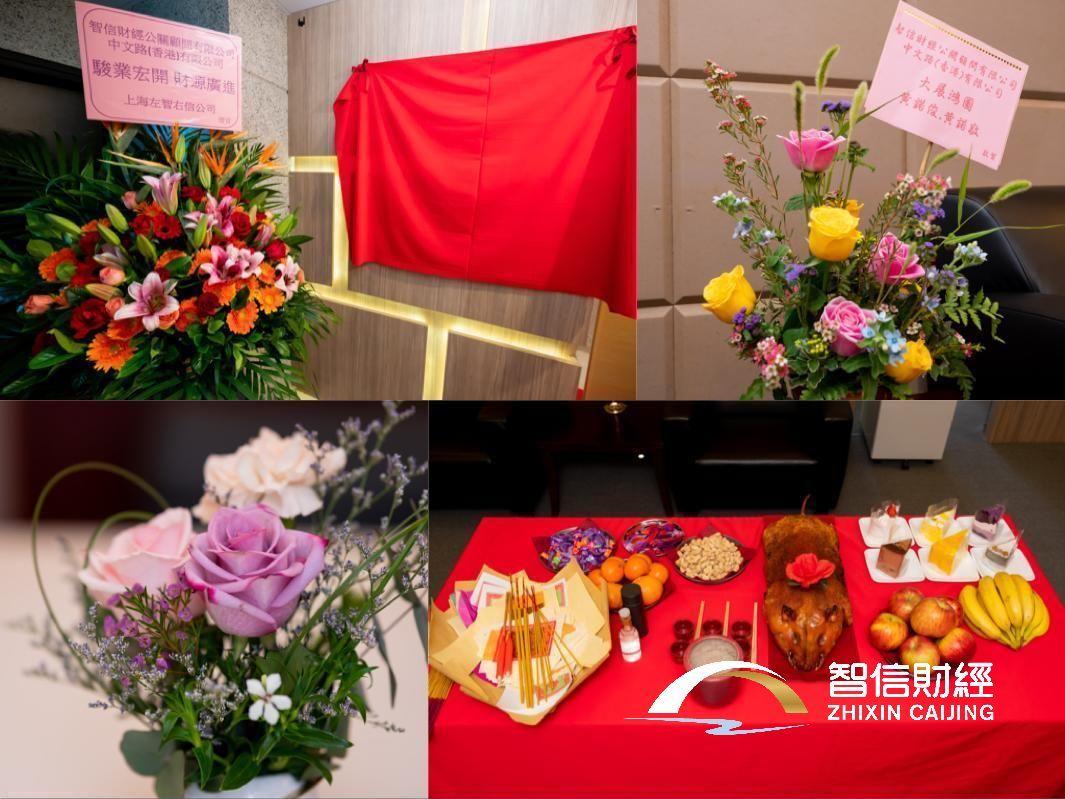 (Congratulations on the Grand Opening of the Hong Kong branch)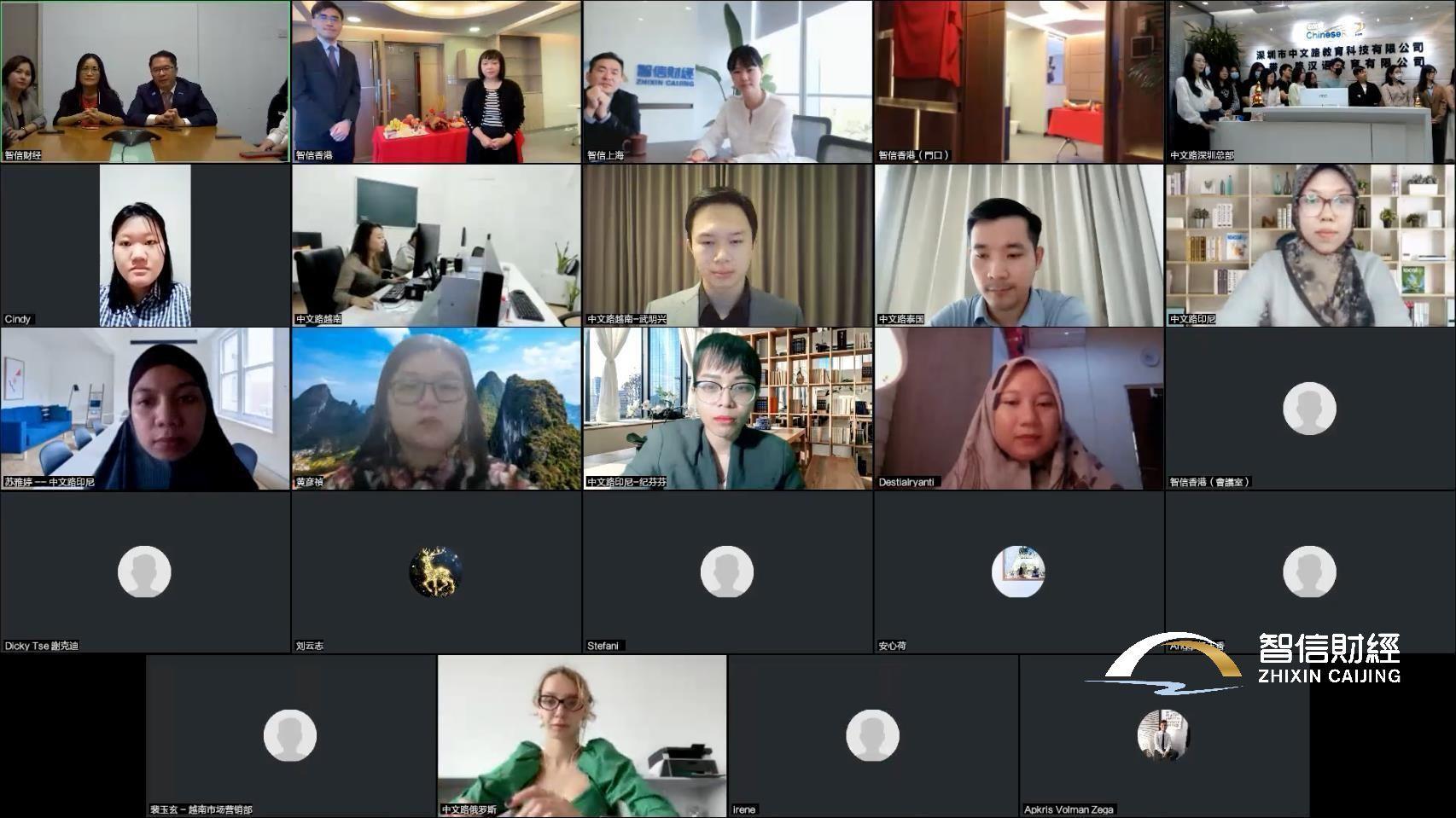 (Online participants)
Mr. Anthony Guo stated that ZHIXIN CAIJING Hong Kong branch will provide integrated financial consulting, investor relations, and public relations support services to domestic and international listed companies and financial institutions, catering to diverse client needs. He was confident about the development of ZHIXIN CAIJING and the Hong Kong financial market and believed that we will eventually reach our destination and embrace a brighter future.
Afterward, representatives from ZHIXIN CAIJING unveiled the branch's plaque and held a traditional Bai Sun Ceremony, a centuries-old tradition businesses observe to attract luck and prosperity.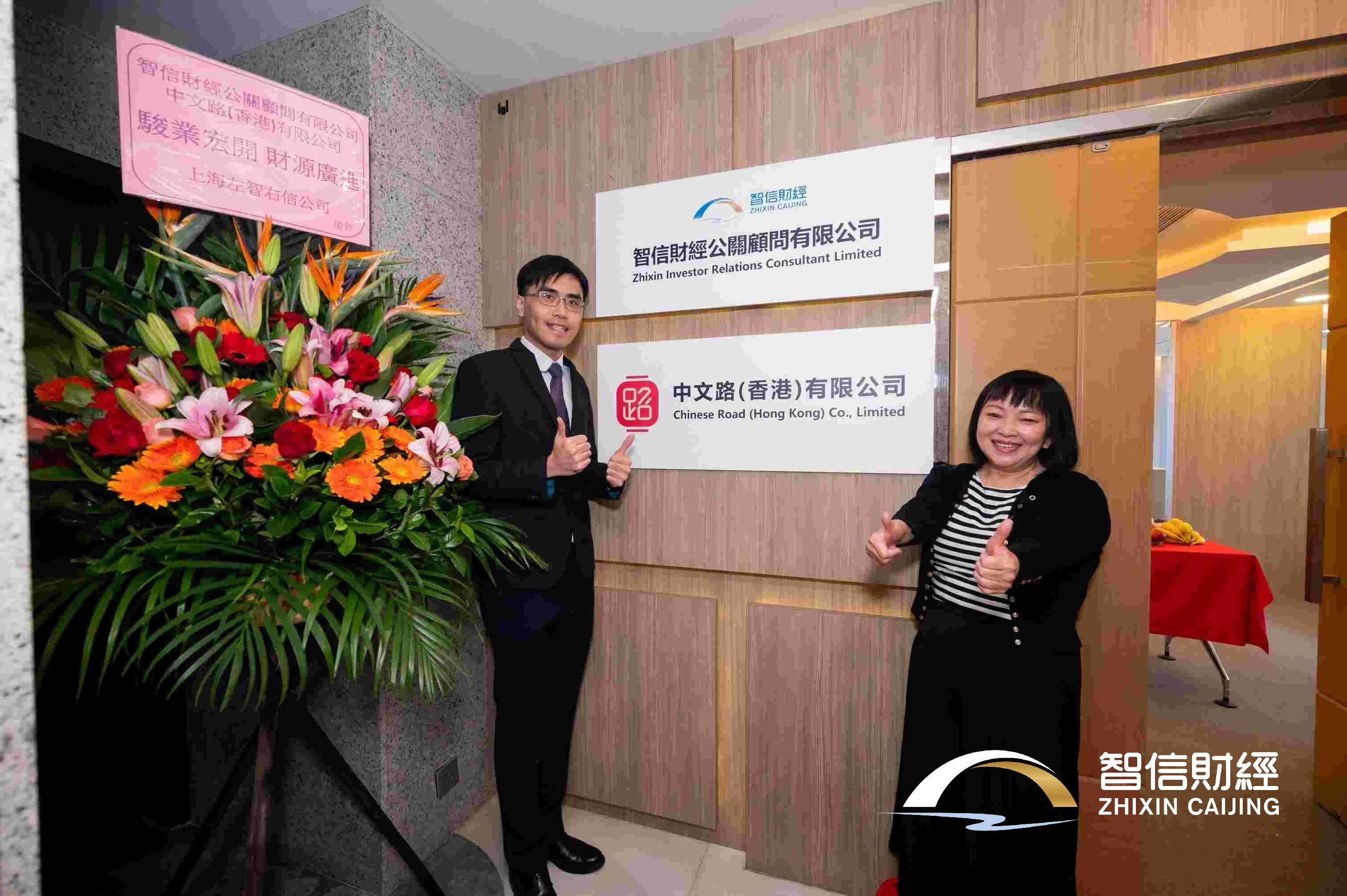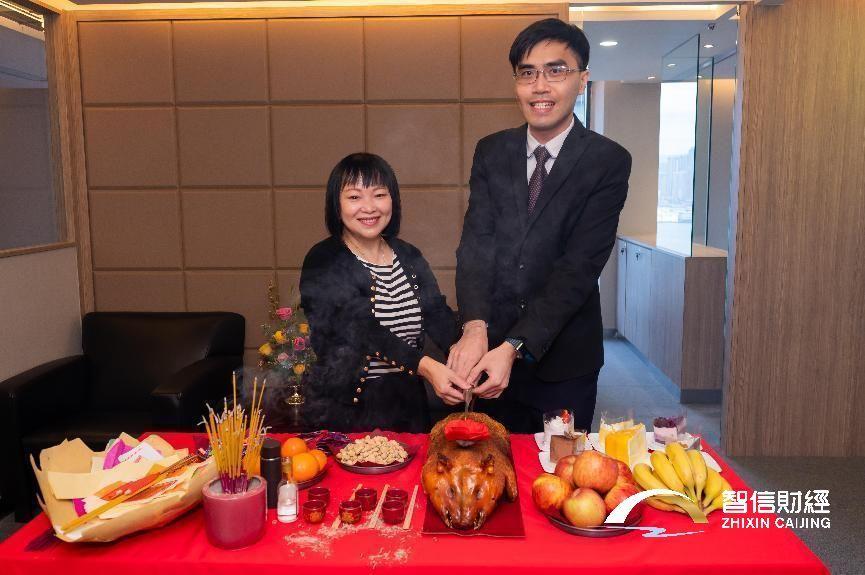 (Grand opening ceremony)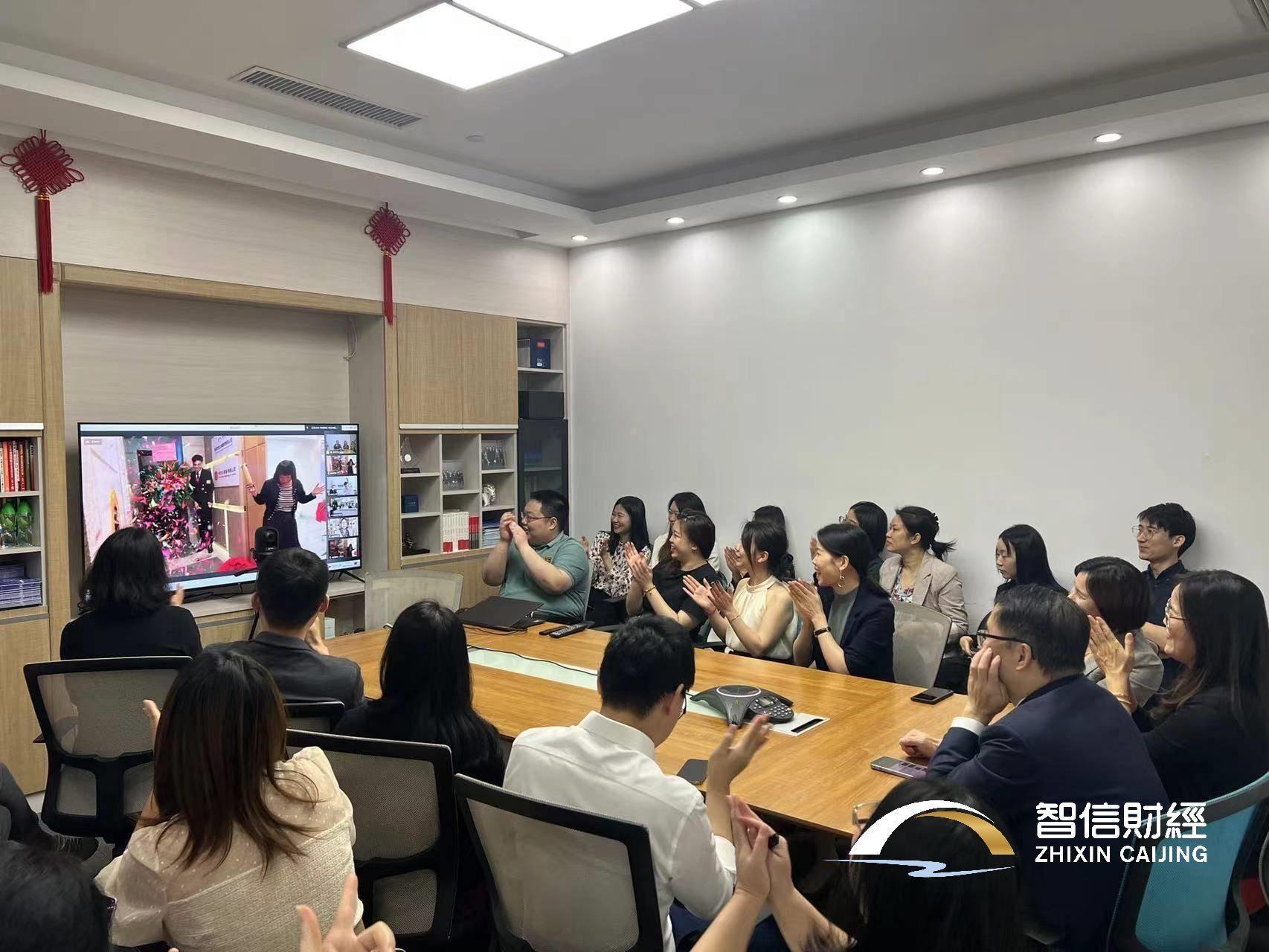 (ZHIXIN CAIJING's Shenzhen Headquarter Offline participants)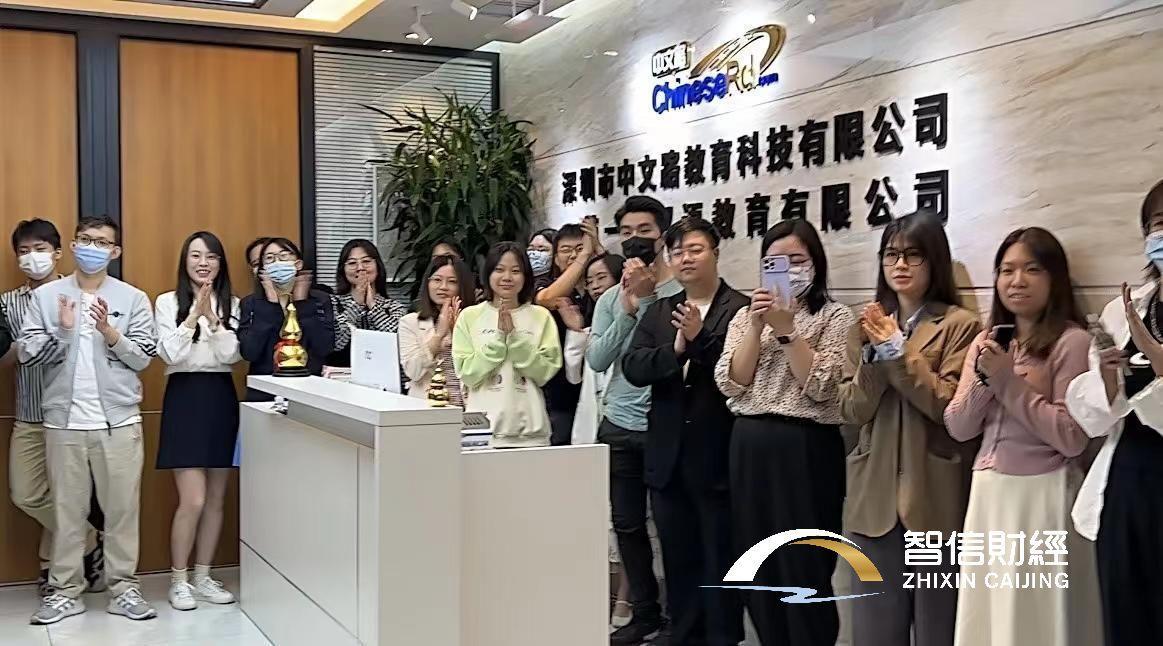 (Chinese Road's Shenzhen Headquarter Offline participants)
On this occasion, ZHIXIN CAIJING staff would like to express our sincere gratitude to all friends who have supported and accompanied us along the way! After twelve years of dedication, ZHIXIN CAIJING now has offices in Shenzhen, Hong Kong, and Shanghai. The team of the three places is closely connected, concentrating our efforts and marching forward bravely! We sincerely invite all our esteemed clients and partners to visit our company and create brilliant future together!
Address:
Shenzhen HQ:Room 2402,24/F, Unit A, Jingji Binhe Times Square, No. 9289 Binhe Avenue, Futian District, Shenzhen, Guangdong Province, China
Hong Kong Branch:23/F, Effectual Building, 16 Hennessy Road, Wan Chai, Hong Kong SAR, China
Shanghai Branch:Room 305, 3/F, The 21st Century Tower, No.210 Century Avenue, Pudong New District, Shanghai, China